We Work Directly
With Your Insurance Company
4 Summer Projects to Help Prevent Winter Ice Dams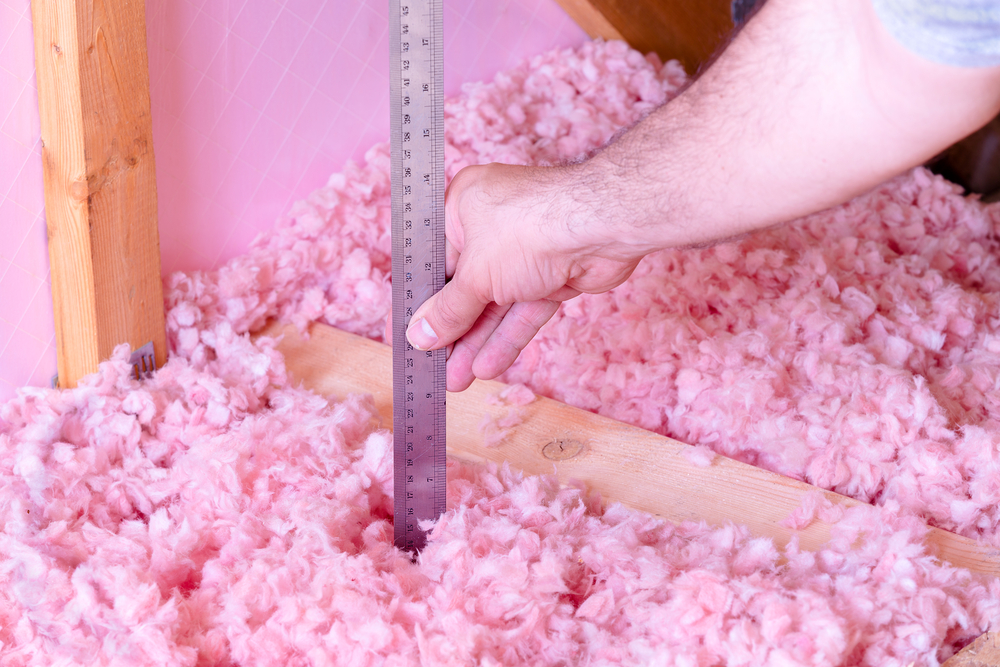 In Connecticut, we experience extremely harsh winters that bring freezing temperatures which can lead to the dreaded "ice dam". An ice dam is the build-up of ice that occurs on a roof which can cause severe water damage to your home if the ice begins to melt into your home.
The summer months, while the weather is pleasant, is the perfect time to add ice dam prevention to your list of home repairs. Let's dive into four different ways you can get your home prepared for winter and prevent ice dams from causing water damage to your home.
What is an Ice Dam?
An ice dam is an issue that homeowners run into during winter. Snow and ice that begin to melt on a warm roof run down the edge of your roof where it re-freezes. This is when icicles form, and eventually a thick layer of ice forms on the eave of the roof. Water continues to melt and accumulate behind this layer of ice, and the water eventually works its way underneath the roof and into the house.
This is when ice dams become a major problem. Water begins to seep into ceilings, insulation, and drywall, creating rot, water damage, and mold or mildew problems.
What Causes an Ice Dam?
If the temperature of your home is inconsistent, ice dams can form. The heat will distribute unevenly during the winter, causing the thaw and refreeze of the water that can eventually lead to ice dams. This is why proper insulation in your attic is vital.
Four Summer Projects to Prevent Ice Dams
Install a water and ice shield. This is a protective shield that is added to your roof under the shingles. It is typically installed 3 feet from the roof's edge, but covering the entire roof will help keep any additional water from getting underneath the roof shingles and into your home.
Insulate your attic floor. Ice dams are formed when heat escapes your attic and melts a bottom layer of snow on your roof, then refreezes when it hits the cold air of the roof's edge. When you ensure your attic is fully insulated, the heat is trapped inside your attic - right where it belongs. This will help prevent ice dams and keep your home heating bill down.
Heating coils will help heat up any snow that falls on your roof and keep it from refreezing. Heating coils can also be added to your gutters to prevent the snow from freezing inside your gutters, eliminating ice back-up onto your roof edge.
Ventilate your attic. Adding vents to your attic will help cold airflow through your attic, which also keeps snow from freezing and remelting on your roof.
Help For Water Damage Caused By Ice Dams
Whether the water damage at your home is recent or a reminder of last winter, we can help. At Riverside Restoration, we have a team dedicated to handling water damage restoration for your Riverside, Southport, Weston, WIlton, Old Greenwich, or Darien home. If you experience ice dams or water damage, reach out to Riverside Restoration today.
Need Help with Restoration & Remediation?


Contact Riverside Restoration