We Work Directly
With Your Insurance Company
Service Areas For Riverside Restoration Inc.
Below is a list of service areas where we provide remediation and restoration services. If you don't see your area listed below, please give us a call. Our remediation and restoration experts are here to provide you with superb service for your Westport area home.
Cos Cob, CT
Darien, CT
Fairfield, CT
Greenwich, CT
New Canaan, CT
Old Greenwich, CT
Riverside, CT
Southport, CT
Weston, CT
Westport, CT
Wilton, CT
Need Help with Restoration & Remediation?


Contact Riverside Restoration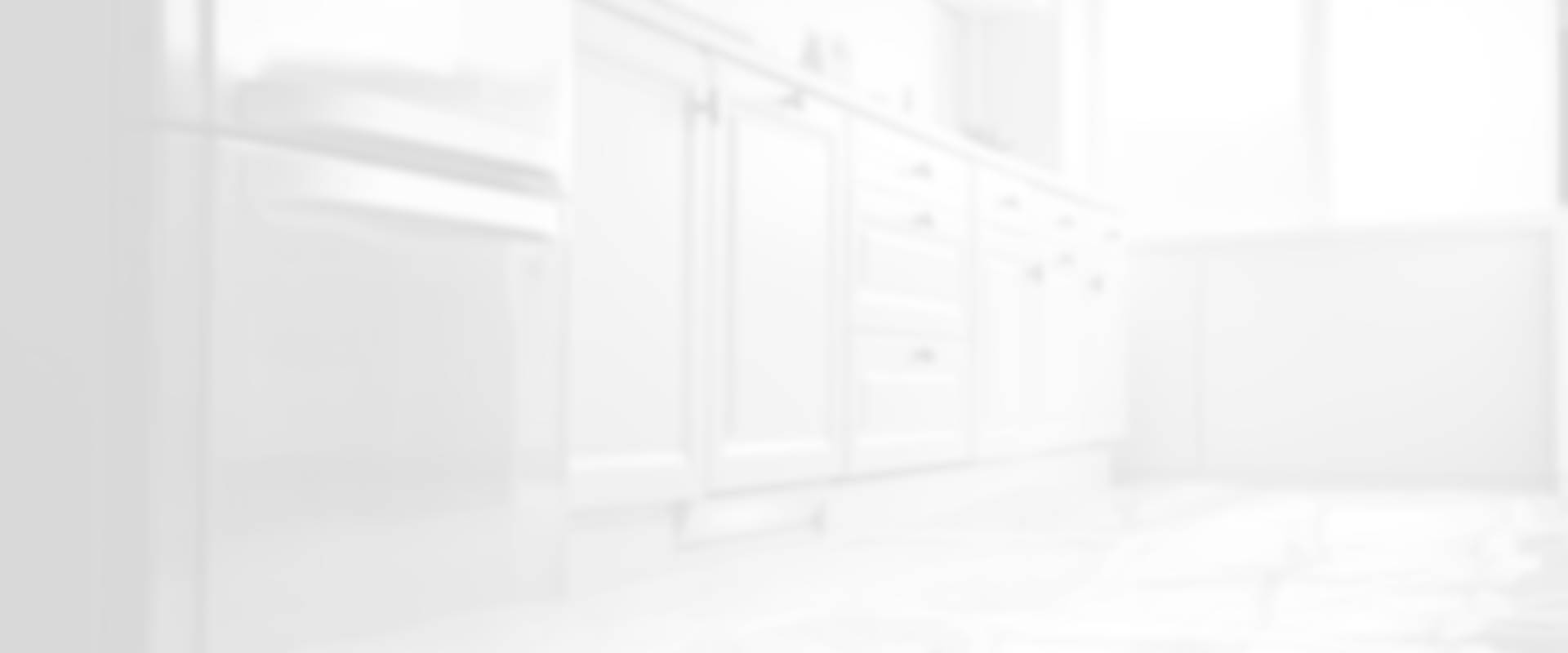 Our Plan
Step One
Call Now!
Time is of the essence to reduce further damages to your home!
Step Two
Technicians Are Dispatched Immediately
Technicians will arrive and assess damages, look for moisture, talk you through the process, and answer questions.
Step Three
Create a Plan and Execute
Prior to starting, our team will create a work plan to ensure we are able to dry and/or restore your home as efficiently as possible with the minimal interruption to you and your family.
Step Four
Restore Your Home
You have peace of mind that your home has been beautifully restored.
3 Things You Can Do Right Now If You Have Water Damage
Unforeseen damages to your home can be overwhelming and stressful. Here are 3 things you can do right now if you have water damage, enter your email address to receive this PDF now!
Contact Us
If you're looking for top-rated water damage repairs contractor and remediation and restoration in the Westport area, please call 203-227-2655 or complete our online request form.