We Work Directly
With Your Insurance Company
Property Damage Claims Assistance In Westport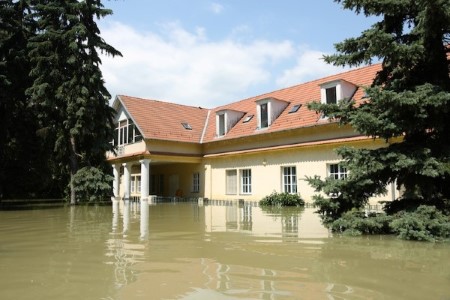 Dealing with the insurance company and the adjuster can be an intimidating experience after your home suffers damage of some kind. Fortunately, the local pros for remediation and restoration in Westport here at Riverside Restoration Inc. can make the process easier by working closely with you and your insurance company to ensure you get the help you're entitled to under your homeowner's policy. If you're in need of property damage claims assistance to get your home back in order after suffering damage, let our team of skilled professionals help you today. Are you looking for a professional Westport restoration company who can provide you with property damage claims assistance? If so, give our team of skilled professionals a call today and let us show you the kind of quality results that have made us the premier name in property damage claims assistance and flood remediation the area has to offer.
Property Claims Assistance
Assist you in making and submitting a claim
Coordinate with the insurance adjuster
Prepare reports, estimates, and invoices in a swift and professional manner, according to insurance company requirements
By calling in Riverside Restoration Inc. at the onset, you can avoid insurance delays so damage to your property will be remediated and restored as quickly, safely, and professionally as possible.
At the same time that you call your insurance adjuster, call us, too. We will help you navigate the thicket. By being proactive, you also will help to prevent an insurance company from recommending an undesirable contractor out of their own self-interest. As a policy holder, you have the right to choose your own contractor.
When you work with Riverside Restoration Inc., you are assured of professionalism, integrity, and fine craftsmanship.
Need Help with Restoration & Remediation?


Contact Riverside Restoration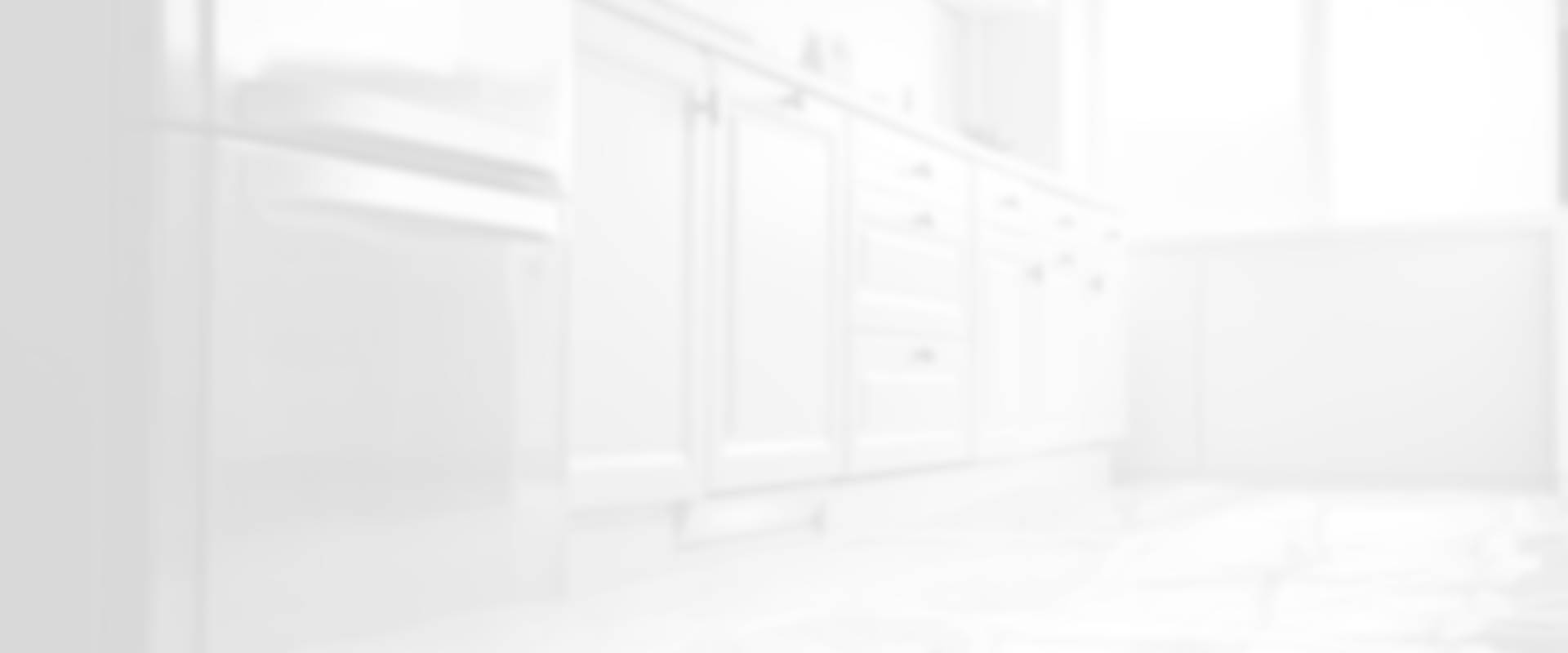 Our Plan
Step One
Call Now!
Time is of the essence to reduce further damages to your home!
Step Two
Technicians Are Dispatched Immediately
Technicians will arrive and assess damages, look for moisture, talk you through the process, and answer questions.
Step Three
Create a Plan and Execute
Prior to starting, our team will create a work plan to ensure we are able to dry and/or restore your home as efficiently as possible with the minimal interruption to you and your family.
Step Four
Restore Your Home
You have peace of mind that your home has been beautifully restored.
3 Things You Can Do Right Now If You Have Water Damage
Unforeseen damages to your home can be overwhelming and stressful. Here are 3 things you can do right now if you have water damage, enter your email address to receive this PDF now!
Contact Us
If you're looking for skilled property damage claims assistance in the Westport area, please call 203-227-2655 or complete our online request form.