24/7
Emergency Fire Damage Restoration Services
Works Directly
With Your Insurance Company
Emergency
Board Up Services
Did your home recently experience significant damage due to a fire, and now you're faced with making complex decisions for the insurance claim?
This can be very overwhelming and stressful.
After experiencing fire damage, homeowners are often overwhelmed with decisions they have to make to restore their property and are plagued with the question "Will my insurance cover the damage?"
As a courtesy, we can help you manage the claims process by letting us do some of the heavy lifting. We can, in many cases, help you alleviate much of the stress by getting your property back together and restoring peace of mind.
Need Help with Restoration & Remediation?


Contact Riverside Restoration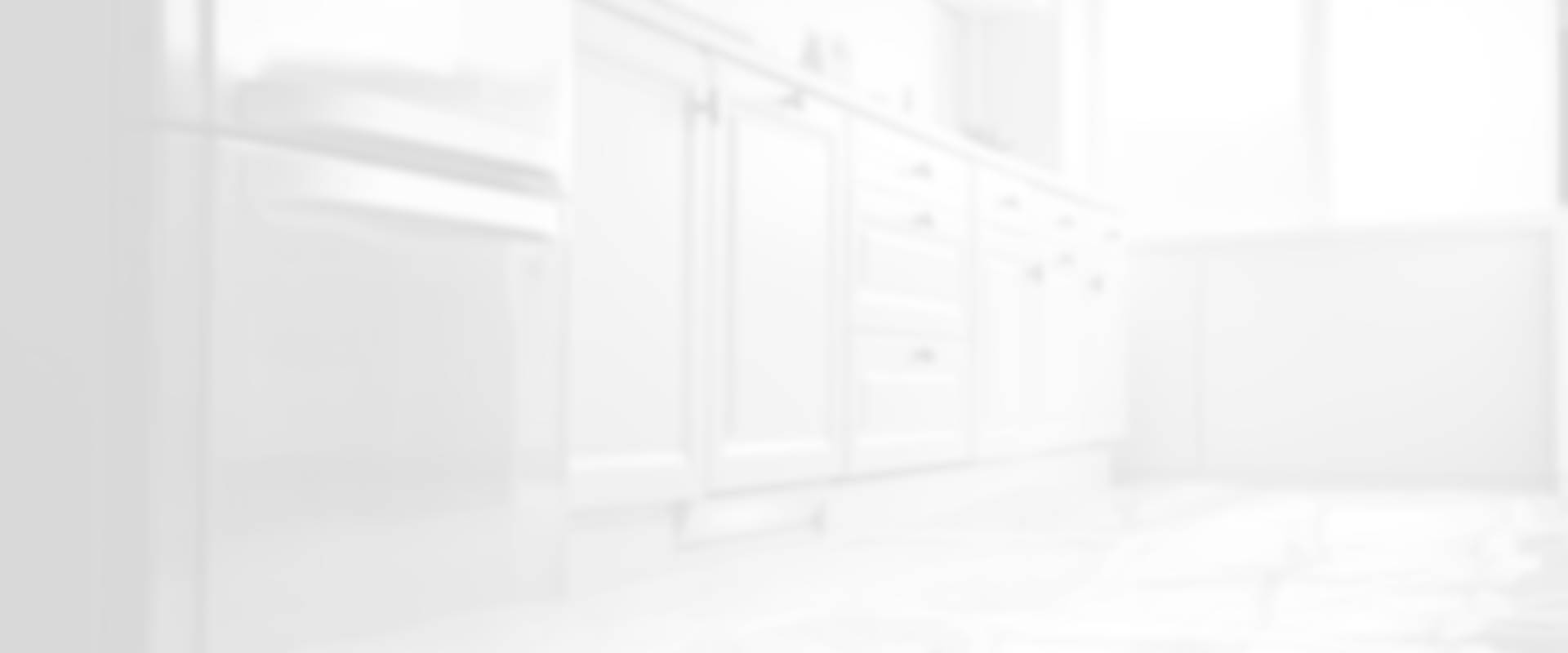 Our Plan
Step One
Call Now!
Time is of the essence to reduce further damages to your home!
Step Two
Technicians Are Dispatched Immediately
Technicians will arrive and assess damages, look for moisture, talk you through the process, and answer questions.
Step Three
Create a Plan and Execute
Prior to starting, our team will create a work plan to ensure we are able to dry and/or restore your home as efficiently as possible with the minimal interruption to you and your family.
Step Four
Restore Your Home
You have peace of mind that your home has been beautifully restored.
We understand how complex fire and smoke damages to your home can be and how expensive it can get to restore the beauty your home once had.
Which is why we acquired specialized restoration and contractor licenses and certifications so we can work directly with your insurance company from the initial loss all the way to the final reconstruction phase.
Fire and Smoke Damage Restoration Company
Board up services
Debris removal
Fire and smoke damage restoration cleanup
Detection and repair of structural damage
Smoke odor and water damage remediation
Professional cleaning of furniture, carpeting, HVAC, and more
Repair work and monitoring
Reconstruction
Inspections and evaluations