We Work Directly
With Your Insurance Company
Step by Step Restoration Process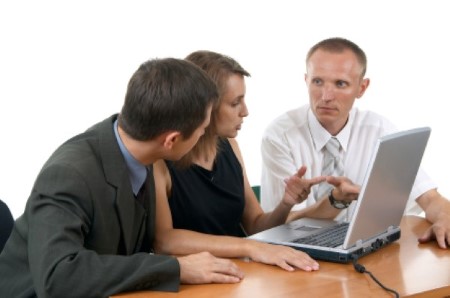 It is critical to Document all of your Findings, Repairs, and Progress Reports for your Insurance Company in the event that your home suffers damage as a result of a storm, fire, or flood. This documentation is your ally if and when your insurance company attempts to rebut your claim, and our skilled Westport restoration pros can help guide you through the step by step restoration process. As the premier source for remediation and restoration for Westport, Riverside Restoration Inc. offers our step by step restoration process assistance to help our clients in their time of need. We provide rapid and detailed reports for your insurance company so there is no confusion as to the extent of damage or necessity of repairs that need to be made. Our constant monitoring will also keep you and your insurance company well informed on the progress of your repairs. Are you looking for a professional Westport remediation and restoration company to guide you through the step by step restoration process? If so, give our team of skilled professionals a call today and let us show you the kind of quality results that have helped make us the most trusted name for step by step restoration process assistance and property damage claims assistance.
Documentation Of Restoration Process Services Include
Rapid Documentation
Detailed Damage Reports
Working with your Insurance Company
Constant Monitoring
Keeping Everyone up to date with Repairs
Professionalism and Experience counts when dealing with insurance companies. Our years of helping our clients has only enhanced our ability to communicate with insurance companies in ways that they can understand the full extent of what is damaged and what must be fixed properly. With a friend like Riverside Restoration Inc. at your side you are never alone.
Need Help with Restoration & Remediation?


Contact Riverside Restoration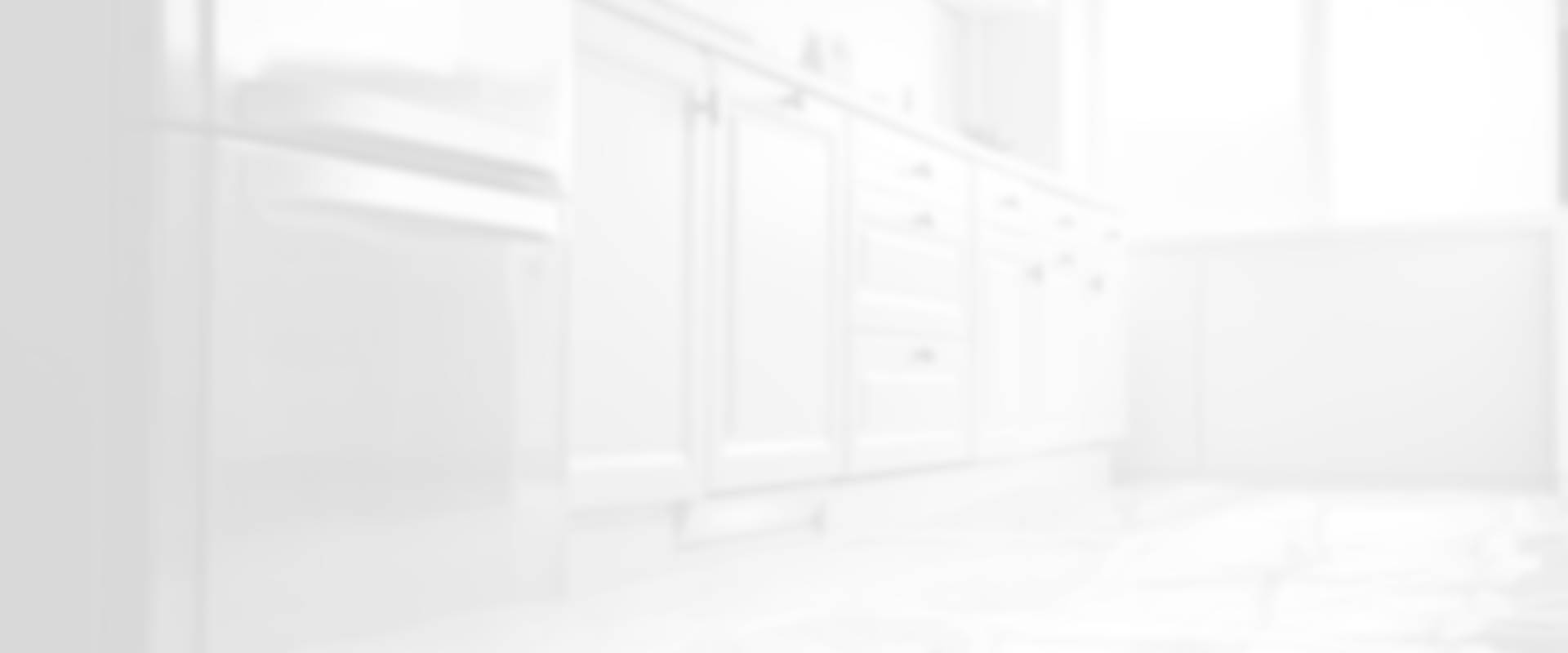 Our Plan
Step One
Call Now!
Time is of the essence to reduce further damages to your home!
Step Two
Technicians Are Dispatched Immediately
Technicians will arrive and assess damages, look for moisture, talk you through the process, and answer questions.
Step Three
Create a Plan and Execute
Prior to starting, our team will create a work plan to ensure we are able to dry and/or restore your home as efficiently as possible with the minimal interruption to you and your family.
Step Four
Restore Your Home
You have peace of mind that your home has been beautifully restored.
3 Things You Can Do Right Now If You Have Water Damage
Unforeseen damages to your home can be overwhelming and stressful. Here are 3 things you can do right now if you have water damage, enter your email address to receive this PDF now!
Contact Us
If you're looking for more insight on our step by step restoration process in the Westport area, please call 203-227-2655 or complete our online request form.