Need Help with Restoration & Remediation?


Contact Riverside Restoration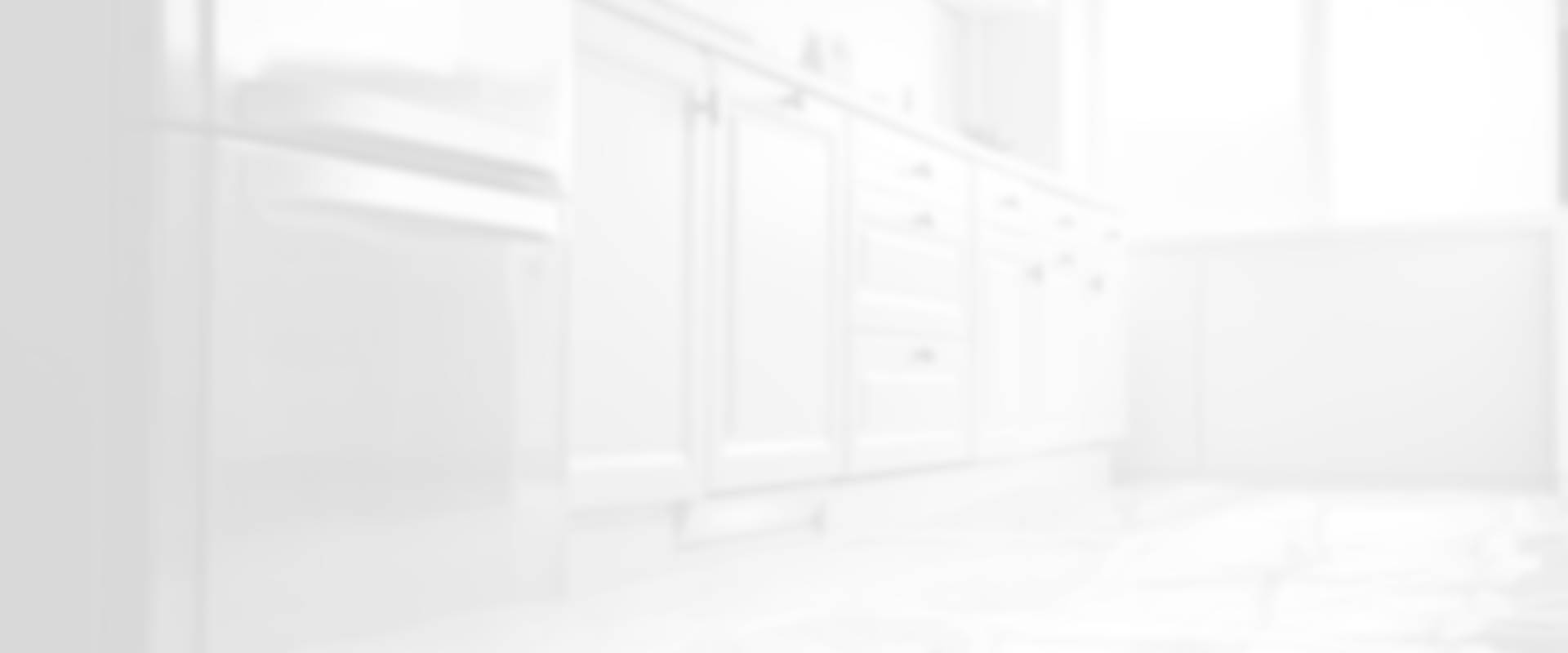 We understand how complex mold damages to your home can be and how expensive it can get to restore the beauty your home once had.
Which is why we acquired specialized restoration and contractor licenses and certifications so we can handle the entire project from the initial removal of mold to the reconstruction phase.
A water leak created a serious mold issue in the crawlspace and damaged the wood flooring in our dining room… They minimized and contained the disruption to our lives as much as possible with a project of this scope and gave us peace of mind that we were living in a safe, mold-free home.
– Cathleen O., Westport, CT
We had a contract to sell our house and during the inspection, we found mold in the attic. We panicked to find a remediation company to do the work in the time crunch we were under. Caleb was able to jump in and completed the work on time.
– Jim and Beth, Westport, CT
Mold Remediation Company
Find the source of where and why the water is causing mold.
Use of thermal imaging to determine the areas damaged (behind walls and ceilings).
Remove severely damaged areas.
Repair and restore damaged areas.
Wipe surfaces and apply disinfectant to the area.