We Work Directly
With Your Insurance Company
Riverside Restoration Inc. Infrared Technology Pinpoints Hidden Water Damage!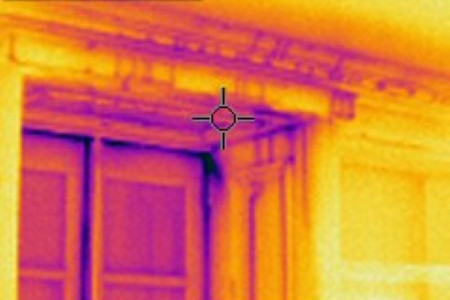 When you suspect water damage or leakage in your home, it can be difficult to find the problem areas, and even more difficult to ensure that you've identified all areas of the leak!
When there is water damage behind a wall or under floor boards, standard techniques work, but Riverside Restoration Inc. has something better. Our Infrared Technology pinpoints the areas in your home that suffer from water damage by mapping out the exact problem areas, allowing us to accurately identify and repair the problem areas – without unnecessary work and wasted money!
The Riverside Restoration Inc. infrared technology provides immediate results, accurate assessments, and can also find different problems like electrical inefficiencies or other issues.
Riverside Restoration Inc.'s Infrared Thermal Imaging Services Include:
Provides immediate documentation
Provides fast, accurate assessment of plumbing and exterior water leaks
Gives you thorough post-flood and fire-damaged material assessment
Checks for energy inefficiency
Can unearth electrical problems
Provides precise post-restoration assessment
Call us today at 203-227-2655 or fill out our online request form and discuss our infrared assessment to quickly and accurately diagnose any water damage issues!
At Riverside Restoration Inc., we proudly service the Westport, Weston, Greenwich, Cos Cob, Darien, Southport, New Canaan, Fairfield, Old Greenwich, Riverside, Wilton, CT and surrounding areas with their water damage, mold remediation, and fire damage restoration needs. We will handle all aspects of your restoration project from extraction and restoration to the rebuild and remodeling.
Need Help with Restoration & Remediation?


Contact Riverside Restoration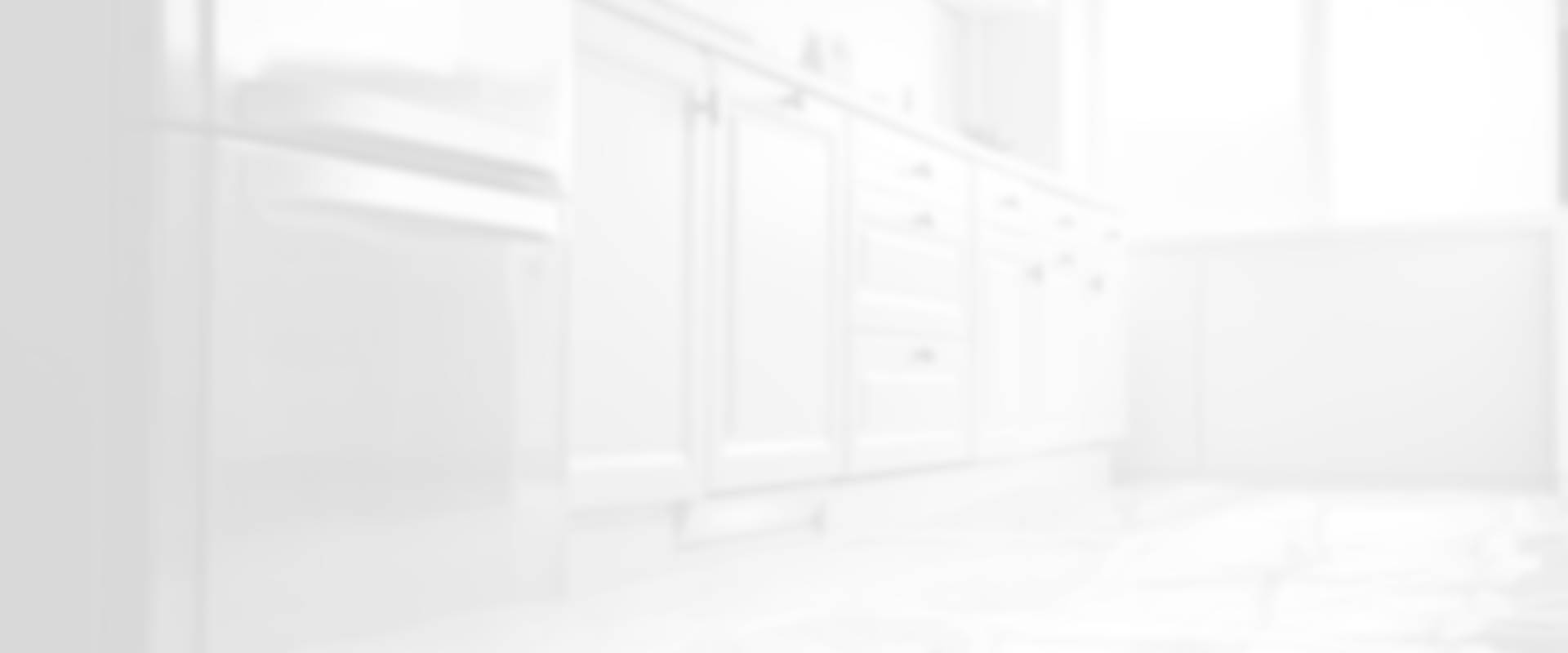 Our Plan
Step One
Call Now!
Time is of the essence to reduce further damages to your home!
Step Two
Technicians Are Dispatched Immediately
Technicians will arrive and assess damages, look for moisture, talk you through the process, and answer questions.
Step Three
Create a Plan and Execute
Prior to starting, our team will create a work plan to ensure we are able to dry and/or restore your home as efficiently as possible with the minimal interruption to you and your family.
Step Four
Restore Your Home
You have peace of mind that your home has been beautifully restored.
3 Things You Can Do Right Now If You Have Water Damage
Unforeseen damages to your home can be overwhelming and stressful. Here are 3 things you can do right now if you have water damage, enter your email address to receive this PDF now!
Contact Us
If you are Looking for infrared imaging services in Westport then please call Riverside Restoration Inc. at 203-227-2655 or complete our online request form.