We Work Directly
With Your Insurance Company
Privacy Policy
Your privacy is very important to us. Accordingly, we have developed this Policy in order for you to understand how we collect, use, communicate and disclose and make use of personal information. The following outlines our privacy policy.
Before or at the time of collecting personal information, we will identify the purposes for which information is being collected.
We will collect and use of personal information solely with the objective of fulfilling those purposes specified by us and for other compatible purposes, unless we obtain the consent of the individual concerned or as required by law.
We will only retain personal information as long as necessary for the fulfillment of those purposes.
We will collect personal information by lawful and fair means and, where appropriate, with the knowledge or consent of the individual concerned.
Personal data should be relevant to the purposes for which it is to be used, and, to the extent necessary for those purposes, should be accurate, complete, and up-to-date.
We will protect personal information by reasonable security safeguards against loss or theft, as well as unauthorized access, disclosure, copying, use or modification.
We will make readily available to customers information about our policies and practices relating to the management of personal information.
Need Help with Restoration & Remediation?


Contact Riverside Restoration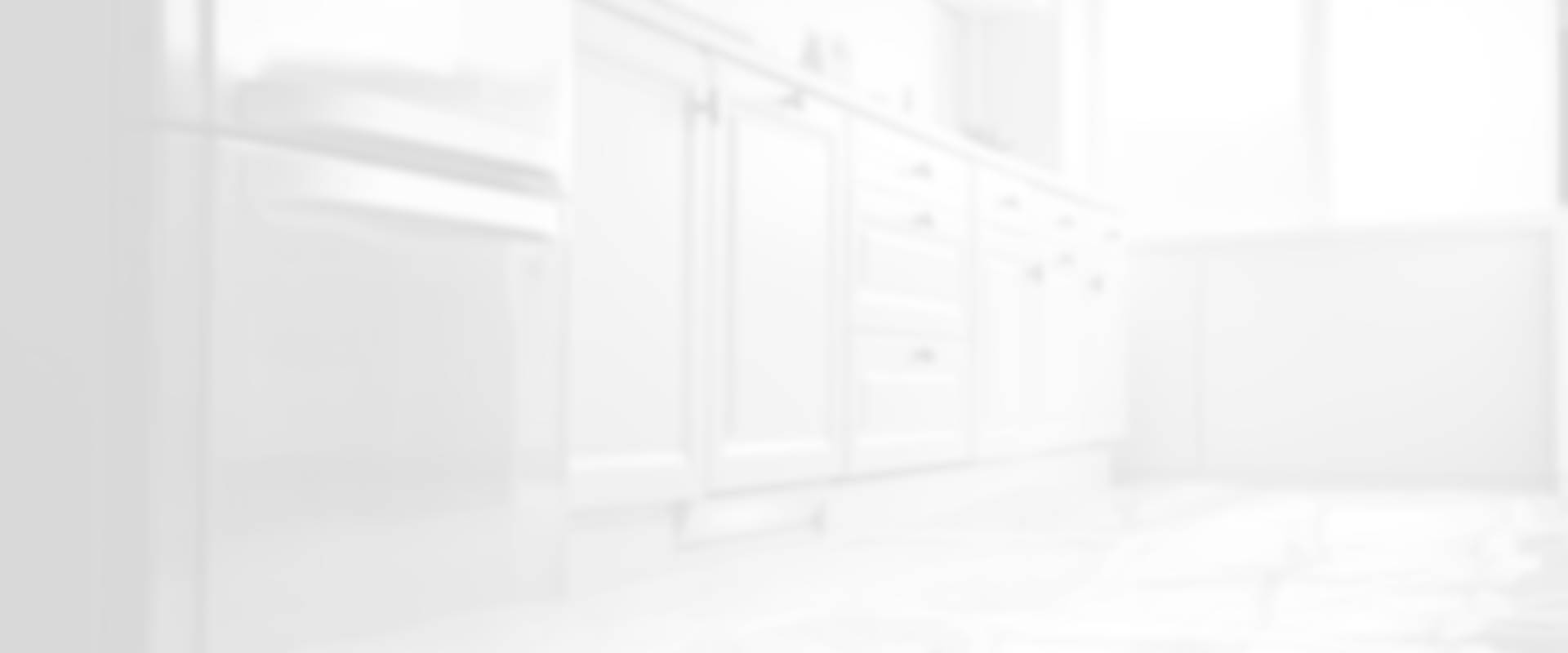 Our Plan
Step One
Call Now!
Time is of the essence to reduce further damages to your home!
Step Two
Technicians Are Dispatched Immediately
Technicians will arrive and assess damages, look for moisture, talk you through the process, and answer questions.
Step Three
Create a Plan and Execute
Prior to starting, our team will create a work plan to ensure we are able to dry and/or restore your home as efficiently as possible with the minimal interruption to you and your family.
Step Four
Restore Your Home
You have peace of mind that your home has been beautifully restored.
3 Things You Can Do Right Now If You Have Water Damage
Unforeseen damages to your home can be overwhelming and stressful. Here are 3 things you can do right now if you have water damage, enter your email address to receive this PDF now!
Contact Us
If you would like more information on Riverside Restoration Inc.'s Privacy Policy, please call 203-227-2655 or complete our online request form.