We Work Directly
With Your Insurance Company
Read Testimonials and Reviews For Riverside Restoration Inc.


CALEB: This Is Caleb Wright with Riverside Restoration, I'm here with Serena. She had a water loss. Tell me a little bit about the loss and the day you discovered it.

SERENA: Well, unfortunately I was not living in my home. And just by good luck, I had sent someone here to do some work for me and discovered that the refrigerator waterline had froze. And my home was soaked. My kitchen, as well as my lower level, were completely soaked – damaged with water.

I do not recall how I was referred to Caleb but I'm very grateful that I was! Because with all that stress, not living here, and being in a new home – I just handed him over keys and he did the job – worked beautifully with my adjuster from Chubb, Jerry Murry, and right after everything happened and as good luck would have it – my house sold! In one day on the market!

I highly recommend Caleb – he'll take your headaches away and you can trust him to get the job done correctly.




CALEB: This Is Caleb Wright with Riverside Restoration, I'm here with Paul. What made you decided to call Riverside Restoration?

PAUL: We had a significant loss as a result of an ice dam on the roof. We gave them a call and straight away he was up to speed with what we needed to do and came out straight away.

CALEB: How well did Riverside Restoration work your insurance carrier?

PAUL: It was seamless for me. I am a busy guy with busy family, 3 young kids. With a rental property with all the responsibly with that. Trying to work out the tenants schedule and dealing with the insurance company and stuff like that. And I just let Caleb do what he does and everything turned out great. So we worked really well and really appreciate that.

CALEB: Would you recommend Riverside Restoration to your family and friends?

PAUL: Absolutely 100% would recommend them. Great experience great working with them. Hopefully I don't have to work with them again.




CALEB: This is Caleb Wright with Riverside Restoration, I'm here with Mark. Mark, tell us a little bit about the story of what happened.

MARK: Sure Caleb. This past summer my wife and I had a very large flood in our basement from 2 pretty big sump pumps failing, ended up with about a foot and a half of water in our basement. My wife was able to find Riverside Restoration by going through the internet and looking for really good professionals, any sort of water mitigation and any sort of water damage type whether it's a roof or basement. Found Caleb and Riverside Restoration and he was here almost every day and on the phone, email, texting me to make sure we were all on the same page as far as what we were trying to do. Did a fantastic job you know helping us work with our insurance company to make sure we took care of the loss in the most efficient and professional manner.

CALEB: Would you recommend Riverside Restoration to family and friends?

MARK: Absolutely we actually already have recommended Caleb and Riverside Restoration to my father in law who lives in Westport. Any other friends that we have that have any sort of damage or water damage we wouldn't hesitate at all to recommend Riverside Restoration.




CAELB: This is Caleb Wright and I am here with Jim and Beth how did you hear about Riverside Restoration.

JIM: Well it's pretty interesting we had a contract to sell our house and when they did the inspection of the house we found that there was mold in the attic and it had to be remediated so in panic I went to the internet and I started looking up mold remediation experts. I started calling around and interestingly enough Caleb was the only company that answered the phone personally. You know when I spoke to him he gave me such assurance that everything will be alright and we will get through this.

BETH: We were in a big time crunch because we were closing in a week so we needed to know that this was going to be done by a certain date.

CALEB: How well did Riverside Restoration work with your attorney?

JIM: That interesting. The first thing Caleb did is said let me call your attorney because I want to understand exactly to what level we have to remediation this to pass the inspection. And he jumped right in and spoke with my attorney and was able to get some really good direction for us to go in.

CALEB: Would you recommend Riverside Restoration to your family and friends?

JIM: 100%

BETH: Absolutely




CALEB: I'm Caleb Wright with Riverside Restoration and I am here with Joe Levine, Joe tell us a little bit about what happened with your loss

JOE: Winter of 2015 was rough on this house. We had a lot of water that came in through, over the gutters into the upstairs, ruined all the walls upstairs in the bedrooms and straight down through the living room. Strangely enough I knew Caleb socially and he showed me different work he had done with people. I called some of his contacts he had given me to check out and he was great. The insurance company was PURE who were absolutely fantastic, Caleb dealt with them, Mike Kuziak I think was the contact there and he did all the dealing with them. Showed them all the estimates and the scope of the work and there was no problem. Everything was taken care of.

CALEB: Would you recommend to your family and friends.

JOE: I would recommend Caleb and his company to anyone who needs his kind of service. He is great. He did a great job.




CALEB: This is riverside restoration I am here with Ester Brodie. Ester, tell us a little bit about the loss and the day you discovered it.

ESTER: Woke up in the morning to find a nice flood in the kitchen and tired not to panic. Called the fire department and I said I don't have a fire but I do have a flood but it wasn't that deep. And the fire department said they don't pump the amount of water I had. A Saturday morning at 7:30am Caleb answered the phone, what a good guy. And I explained what had happened and said when can you come? He said I will be over within the hour and he was. So that was very good beginning to a nice relationship. I certainly couldn't have begun to take care of this project without really fine professional help. Caleb was absolutely there for me and brought me through this challenging experience and ended up with a really beautiful kitchen

CALEB: Where you satisfied with the craftsmanship

ESTER: Yes it's really beautiful. It's beautiful everywhere you look.


Need Help with Restoration & Remediation?


Contact Riverside Restoration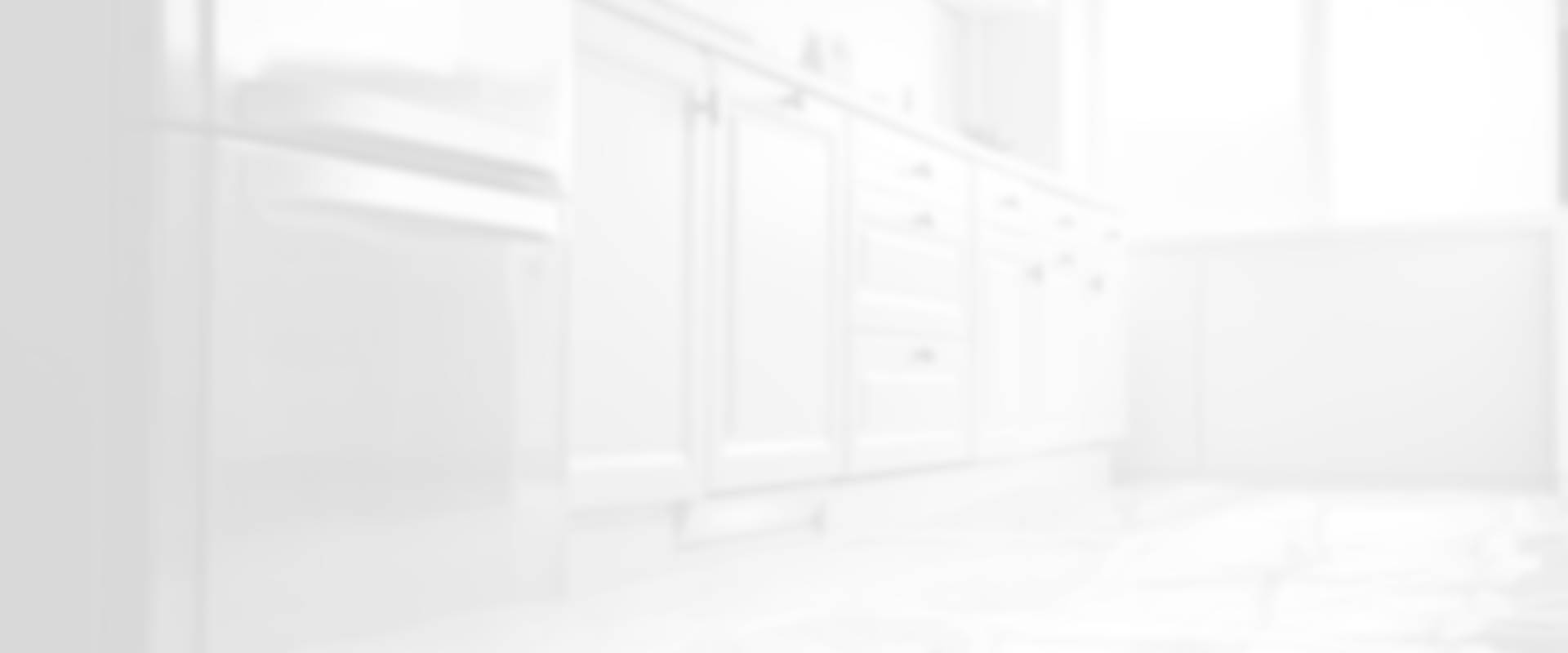 Our Plan
Step One
Call Now!
Time is of the essence to reduce further damages to your home!
Step Two
Technicians Are Dispatched Immediately
Technicians will arrive and assess damages, look for moisture, talk you through the process, and answer questions.
Step Three
Create a Plan and Execute
Prior to starting, our team will create a work plan to ensure we are able to dry and/or restore your home as efficiently as possible with the minimal interruption to you and your family.
Step Four
Restore Your Home
You have peace of mind that your home has been beautifully restored.
3 Things You Can Do Right Now If You Have Water Damage
Unforeseen damages to your home can be overwhelming and stressful. Here are 3 things you can do right now if you have water damage, enter your email address to receive this PDF now!
Contact Us
If you're looking for highly-rated water damage repairs contractor and remediation and restoration in the Westport area, please call 203-227-2655 or complete our online request form.