We Work Directly
With Your Insurance Company
Dealing With The Aftermath: Mold Remediation Services For Your Weston Home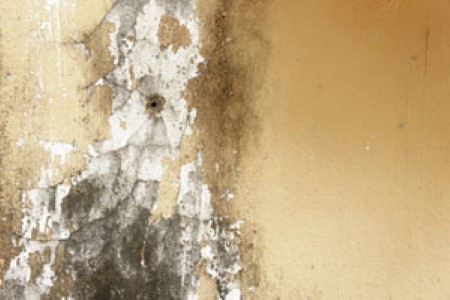 One of the worst things about having to deal with flooding is that this is often not the end of the problem, but only the beginning. Aside from the damaged items that must be repaired, the clean up that must be addressed and the mold remediation that might be needed. Unfortunately, even if you act quickly when it comes to flooding or even just exposure to moisture, mildew and mold is often the result. If you are unable to get the water removed and cleaned up quickly, this only increases the chances of mildew and mold
This is why it is so common to find mildew in areas like bathrooms and basements, because there is usually moisture present and on a regular basis. If it is left to grow it will continue to do so and spread; finding its way into food, walls and even impacting the structural integrity of your residential or commercial building. Although the best way to prevent mold is to avoid flooding, but when that isn't possible you have to at least be prepared for the aftermath.
What You Should Know
One of the most common problems is that homeowners ignore the likelihood of having mold in their home. Because they want to quickly return to business as usual, once the flood water is gone they may too quickly return to living in the home and bringing items back in, as well as introducing new items. It is important to get your home dried, cleaned and remember that even new items can quickly develop mold in an environment that has become a breeding ground for mildew and mold.
Mold can lead to very serious health issues and the last thing you need to do is allow yourself and your loved ones to be exposed to it. Even minor exposure can make you ill and puts you at rick for related complications. This is especially risky for anyone who already has breathing related health issues such as asthma or allergies. So you need to act quickly and work with a professional mold remediation service who can take care of mold removal for you.
Trust the Experts
You will be glad to know that you have already found the answer to your mold problem, possibly before it has even occurred. At Riverside Restoration Inc., our remediation and restoration professionals know what it takes to efficiently handle your Weston mold remediation service needs. We use state-of-the-art technology to locate the source and get to the root of the problem. Give us a call today and let's get started taking care of your possible problem.
Need Help with Restoration & Remediation?


Contact Riverside Restoration
Contact Us
If you are looking for mold remediation services in Weston then please call Riverside Restoration Inc. at 203-227-2655 or complete our online request form.