We Work Directly
With Your Insurance Company
Importance Of Mold Remediation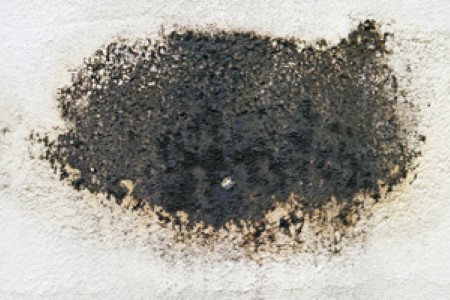 No Westport homeowner wants to deal with the need for mold remediation but if the need does arise, this is something that needs to be taken care of quickly. Aside from the fact that this can compromise the structural integrity of your home, it can also pose a very serious health threat to your and your loved ones. If you even suspect you may have mold, you should have your home inspected by a remediation and restoration professional and if you discover that you do have mold, it is time to have it removed as quickly as possible.
Things to Keep in Mind
The problem with things like black mold is that they often appear in parts of a building where you don't look that much including, but not limited to, load-bearing beams and structural support. If this contaminant is able to get into a porous surface, it will gradually eat away at it. So, obviously, this is not the type of thing you want to ignore. So what about the impact it can have on your health?
Many people feel the negative health effects before even realizing they have a mold problem. Some of the health ailments associated with black mold exposure and poisoning include headaches, allergy like symptoms and coughing that can become so severe it causes bleeding in respiratory passageways. Don't put your loved ones, including your pets, at risk of serious health implications by not bothering to address this serious problem.
Mildew is just as important an issue to address because it can quickly lead to much bigger problems. If you have a leak or have had any recent flooding lately, mildew and mold are important things to check for. The last thing you want to do is end up with rot, mold infestation and health problems just because you didn't know you had a problem.
Trust the Experts
By trusting in the team here at Riverside Restoration Inc. you can rest assured that you are getting the finest in superior quality service. We have the training, skills and experience to get the job done – not to mention the right tools and equipment to put an end to your problem. This includes having the certifications and affiliations required to demonstrate that we take what we do seriously.
Give us a call today and let's get started. The last thing you need to do it put off getting Westport mold remediation and making your problem that much worse. When trouble arises, don't go into panic mode. Get in touch with us as soon as possible and let us rectify the situation for you.
Need Help with Restoration & Remediation?


Contact Riverside Restoration
Contact Us
If you are looking for mildew and mold remediation services in Westport then please call Riverside Restoration Inc. at 203-227-2655 or complete our online request form.