We Work Directly
With Your Insurance Company
Three Things That Connecticut Homeowners Need To Know About Property Damage Claim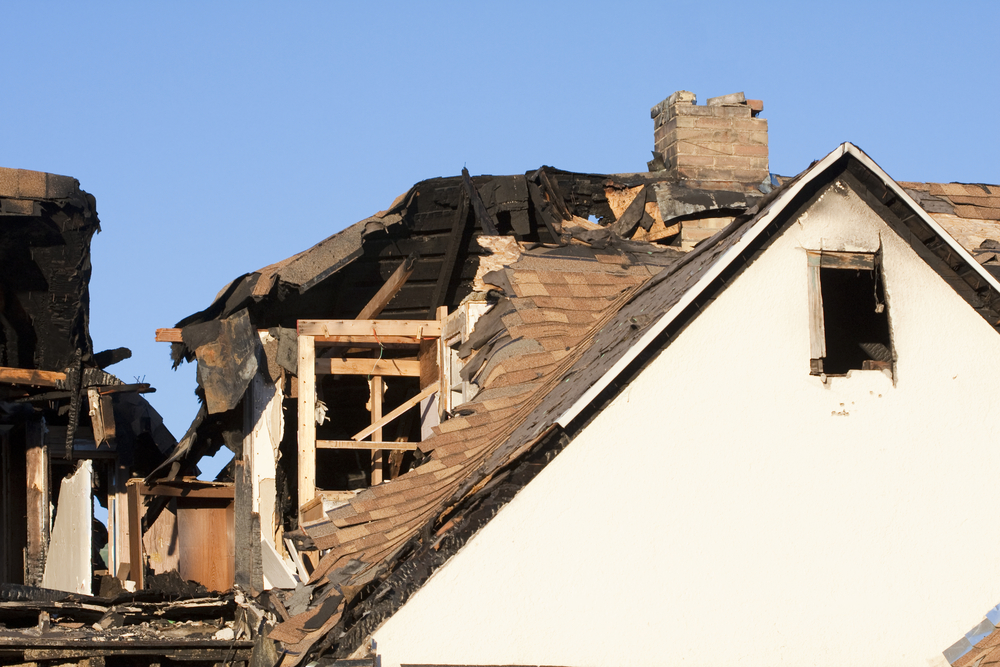 Property damage can result from all sorts of unexpected events. There could be a flood that leads to water and mold damage, a broken pipe could cause a sewage leak, or a fire could cause smoke damage. Navigating the claims process is difficult. It can make dealing with major property damage stressful and confusing. Although, if you go through the process correctly, homeowners insurance should cover most of the damage costs that result from disasters. Here are three things you should know that will make this process clearer.
You Need To Prove Everything

Furniture, electronics, and other valuables are covered under most insurance policies. If you are going to claim that these items were damaged as a result of the disaster, you are going to need some proof. So, before throwing away the Xbox that got soaking wet or the couch littered with burn marks take a picture or video of the item.

It will come in handy later when your insurance company asks you to prove you actually owned these things.

You Should Not Accept The First Offer You're Given

Many people do not know this, but the insurance adjuster that comes to your home to evaluate the monetary value of the damages is actually hired by your insurance agency.

Insurance agencies are businesses and they need to keep expenses as low as possible. This means they don't want to pay high insurance claims. Correspondingly, the insurance adjuster will act in the best interest of the insurance agency and will often quote the damages at a figure less than the full value of your claim.

To get around this you can hire a public adjuster. Public adjusters work for homeowners and will perform an inspection just like the insurance adjuster. Then, they negotiate with the insurance adjuster on a final offer, which is usually much higher than what you would've gotten otherwise.

Restoration Professionals Can Speed Up The Process

Disaster restoration companies are different from typical contractors. Disaster restoration professionals specialize in repairing damages caused by disasters such as hurricanes, floods, and fires. Their expertise in the niche allows them to make repairs at a cheaper cost than ordinary contractors. They can also restore homes and buildings much faster than other repair professionals would be able to.

Further, because they've seen similar damages hundreds of times before, they're able to provide accurate quotes and timetables for the repair job allowing you to make accommodations accordingly. Last, restoration companies will handle the entire insurance claims process for you. They will work with your insurance from the beginning of the claim until the end. Some will even provide ongoing support once the damages are rectified. Hiring a disaster restoration company completely takes away any stress associated with the claims process.
Riverside Restoration Can Help
Whether it's water damage, mold damage, or smoke and fire damage we'll work to have the home restored as quickly as possible. In addition to our restoration services, clients love working with Riverside Restoration because of our customer service.
If you're living in Cos Cob, Darien, Fairfield, Greenwich, New Canaan, Old Greenwich, Riverside, Southport, Weston, Wilton, or any surrounding Connecticut areas and have experienced a disaster, reach out to us today and we can provide near-immediate assistance.
Need Help with Restoration & Remediation?


Contact Riverside Restoration