We Work Directly
With Your Insurance Company
About Riverside Restoration Inc. – Remediation & Restoration In Westport

Trust
We are first responders. We step into situations when people feel vulnerable and uncertain about the future due to devastation and loss. From the start, our goal is to establish trust and to assure our customers that we are there to take care of them. At Riverside Restoration Inc. we have the capability to respond to any loss at any time, and we are prepared to start the restoration process immediately, regardless of the magnitude of the loss.
To eliminate stress, we coordinate the entire restoration process as a courtesy to our customers. We plan and execute everything from cleanup, through repairs, all the way to presenting the claim to your insurance company. We understand that it is important to you that every phase of the project is completed properly, and that is why it is also our top priority.
Our Mission
To Restore Property and Peace of Mind
About The Owner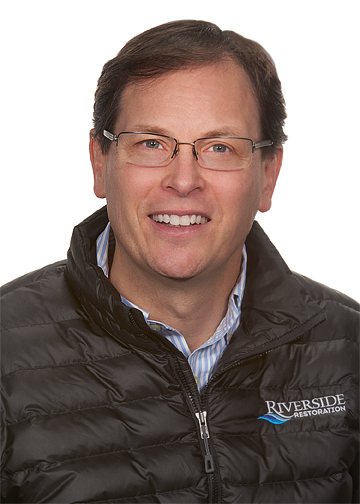 Caleb Wright, founder of Riverside Restoration Inc., has been in the construction industry since 1988. As a home improvement contractor in the Fairfield County area, Caleb is driven with a passion for improving and restoring new life to both residential and commercial properties.After receiving a multitude of calls from past clients and customers concerning water related damage to their properties, he decided to offer water damage restoration services to his customers.
Caleb received his restoration contractor training at the state-of-the-art Hydro Lab. At one point, it was the largest high-tech training centers in the nation and was one of the only hands-on training centers in the world for commercial structural drying. The Hydro Lab was the first training facility to pioneer in place structural drying, which was a game-changer in the restoration industry.
Caleb currently holds many certifications in structural drying as well as the highest level of certification, the Master Water Restorer (MWR), by the Institute of Inspection Cleaning and Restoration Certification (IICRC). In addition, Caleb currently takes classes at Kent State University, through Violand Management Associates, in Restoration Management.
Today, Caleb is a full-service restoration and construction contractor proudly serving the Westport, and surrounding Connecticut communities.
Need Help with Restoration & Remediation?


Contact Riverside Restoration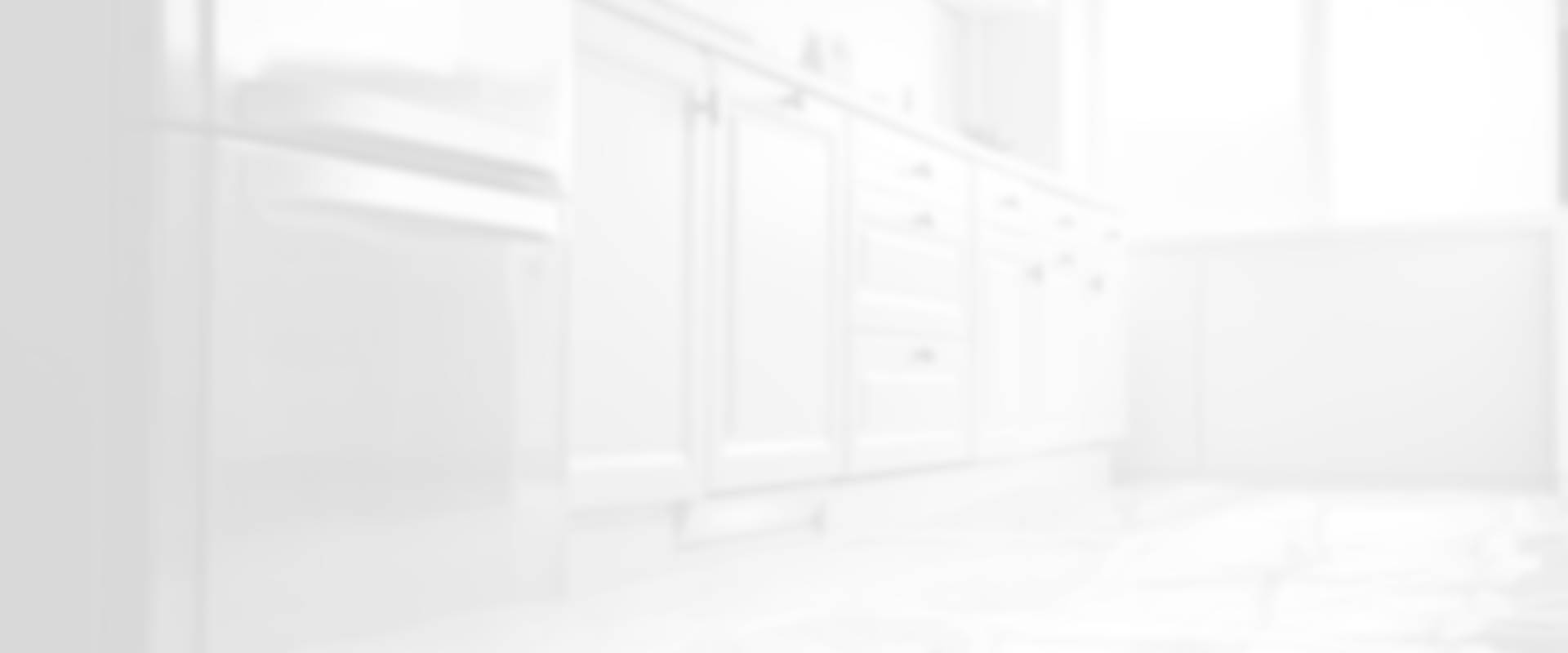 Our Plan
Step One
Call Now!
Time is of the essence to reduce further damages to your home!
Step Two
Technicians Are Dispatched Immediately
Technicians will arrive and assess damages, look for moisture, talk you through the process, and answer questions.
Step Three
Create a Plan and Execute
Prior to starting, our team will create a work plan to ensure we are able to dry and/or restore your home as efficiently as possible with the minimal interruption to you and your family.
Step Four
Restore Your Home
You have peace of mind that your home has been beautifully restored.
3 Things You Can Do Right Now If You Have Water Damage
Unforeseen damages to your home can be overwhelming and stressful. Here are 3 things you can do right now if you have water damage, enter your email address to receive this PDF now!
Contact Us
If you want to know more about our Westport Remediation & Restoration Company, please call Riverside Restoration Inc. at 203-227-2655 or complete our online request form.